EVERYONE DESERVES A PERFECT SMILE
It's Not Just a Practice. It's a Passion.
COMPREHENSIVE DENTAL TREATMENTS FOR THE ENTIRE FAMILY
---
CREATING STELLAR RESULTS, ONE SMILE AT A TIME.
At Rio Rancho Smiles, we are passionate about providing compassionate, high-quality, and comprehensive care to patients of all ages. So, whether you need a dental crown replaced, your daughter needs a cavity filled, or your father needs new dentures, our team of dentists can do it all. Our practice is conveniently located near Rio Rancho High School so appointments for the entire family are simple and easy to plan.
Our weekly specials, cash specials, and a discount program stem from our conviction that dental care is a necessity, not just a luxury.
Our cash specials include a $59 emergency exam and $99 – full exam, X-rays, Cleaning and Fluoride is included.
Patient also have the option of signing up for our Rio Rancho Smiles Platinum Plan which includes 2 free exams/cleanings plus 20% off for $200 per year.
We also offer $99 lifetime whitening, so when you come in every six months for a cleaning, you receive a free whitening refill.
Why Choose Rio Rancho Smiles – What Sets Us Apart
Leading the Future In Dental Care
We understand that visiting the dentist can be stressful and even a bit scary for some patients. That's why we go above and beyond to create a comfortable and relaxing environment. In addition to our welcoming and friendly atmosphere, we offer several comfort items and amenities like aromatherapy, lip balm, warm face towels, comfortable neck pillows, and beverage options. We also use nitrous oxide and oral sedation to help patients achieve a state of relaxation during dental procedures.
Part of our mission statement is to treat others the way we want to be treated. Our dentists and dental team work together to make this a reality for our patients every day. When you walk through our doors, you can expect to be treated with the kindness and respect you deserve.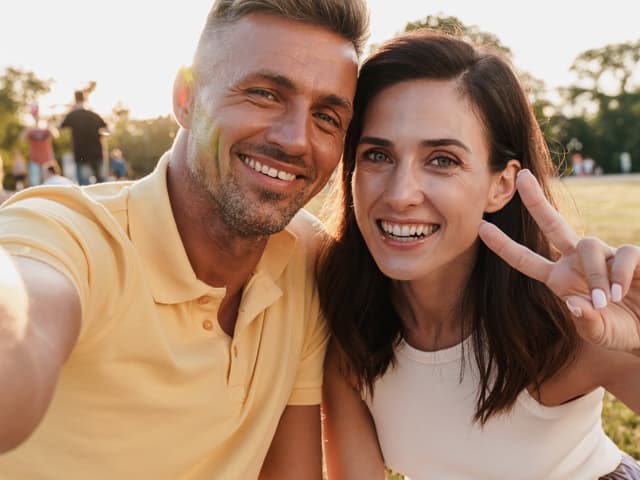 Patient Reviews
Scroll right to see more!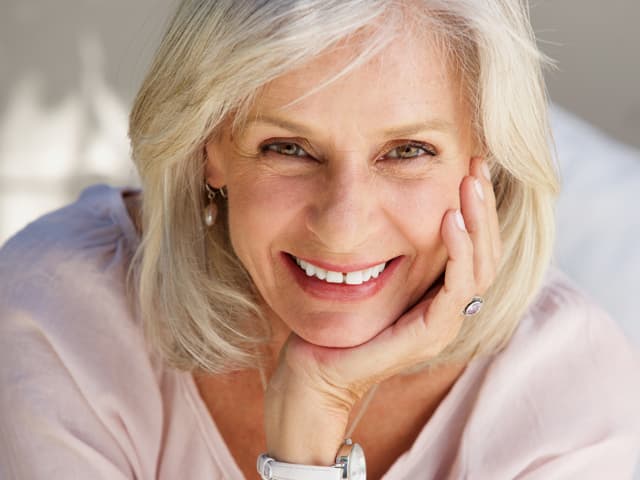 We Look Forward to Welcoming You to Our Dental Family
Care with a Personal Touch
At Rio Rancho Smiles, your family is our family. Whether you or your family member needs general, restorative, or cosmetic care, our dentists are prepared to provide high-quality, effective treatment.
Our friendly staff, hygienists, and doctors collaborate to meet every patient's personal needs and goals by simply taking the time to listen. We measure our success by the quality of your personal experience and treatment outcomes.