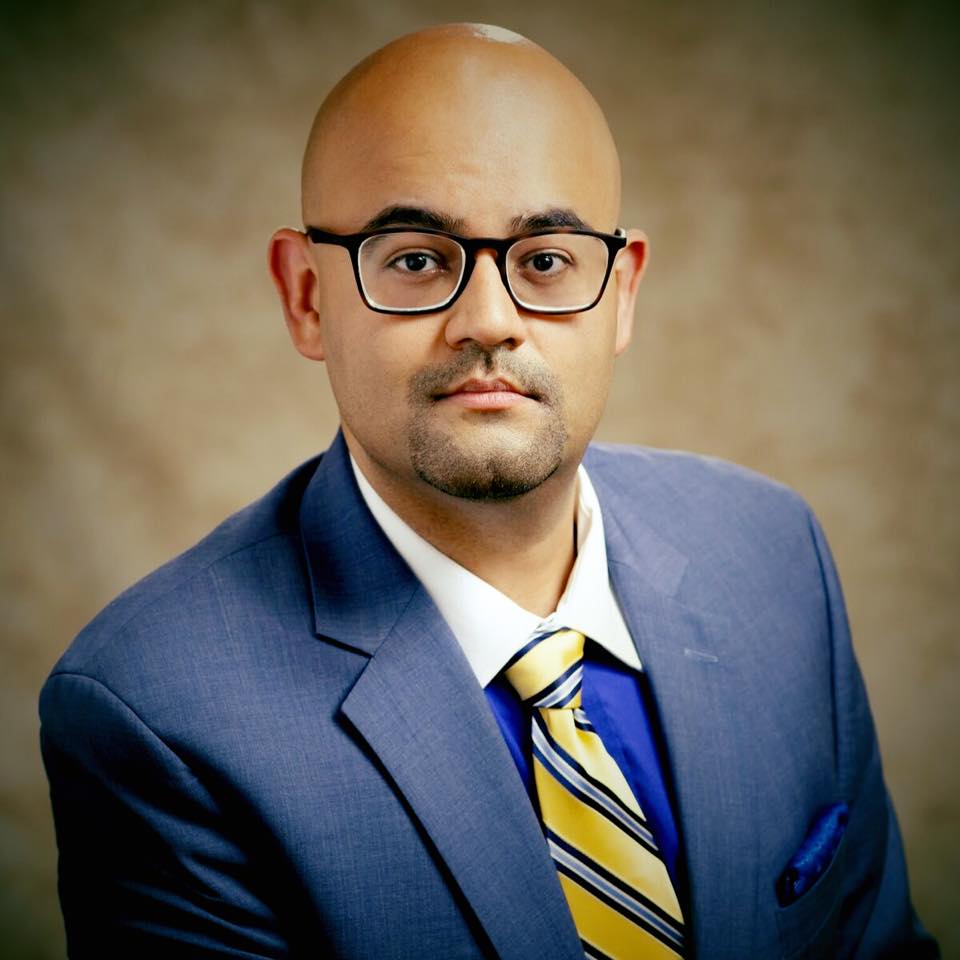 Dr. K. Antani
Dentist
Dr. Antani was inspired by his mother, who has been in the dental field for more than 20 years, and he knew at the age of 12 that dentistry was his calling.

After completing a Master's in Biomedical Sciences, Dr. Antani matriculated and graduated from Rutgers School of Dental Medicine and subsequently completed a one year hospital-based general practice residency. Winning the coveted New York Academy of Dentistry Ethics Award has been one of the highlights of his career.

Dr. Antani believes in patient-centric care; providing diagnosis, advice, and treatment based on what is best for the patients long term. The goal is to guide them into not just fixing teeth or gums, but to help them understand the mouth-body connection.

In New Mexico since 2015, Dr. Antani has worked with the Indian Health Services and the Veterans Administration with team-work based dentistry. In 2018, Dr. Antani provided free implants in Mexico and as a result won an award for Top 40 Under 40.

Dr. Antani believes in a simple pathway to helping patients - listen to them, educate them, and then treat them.