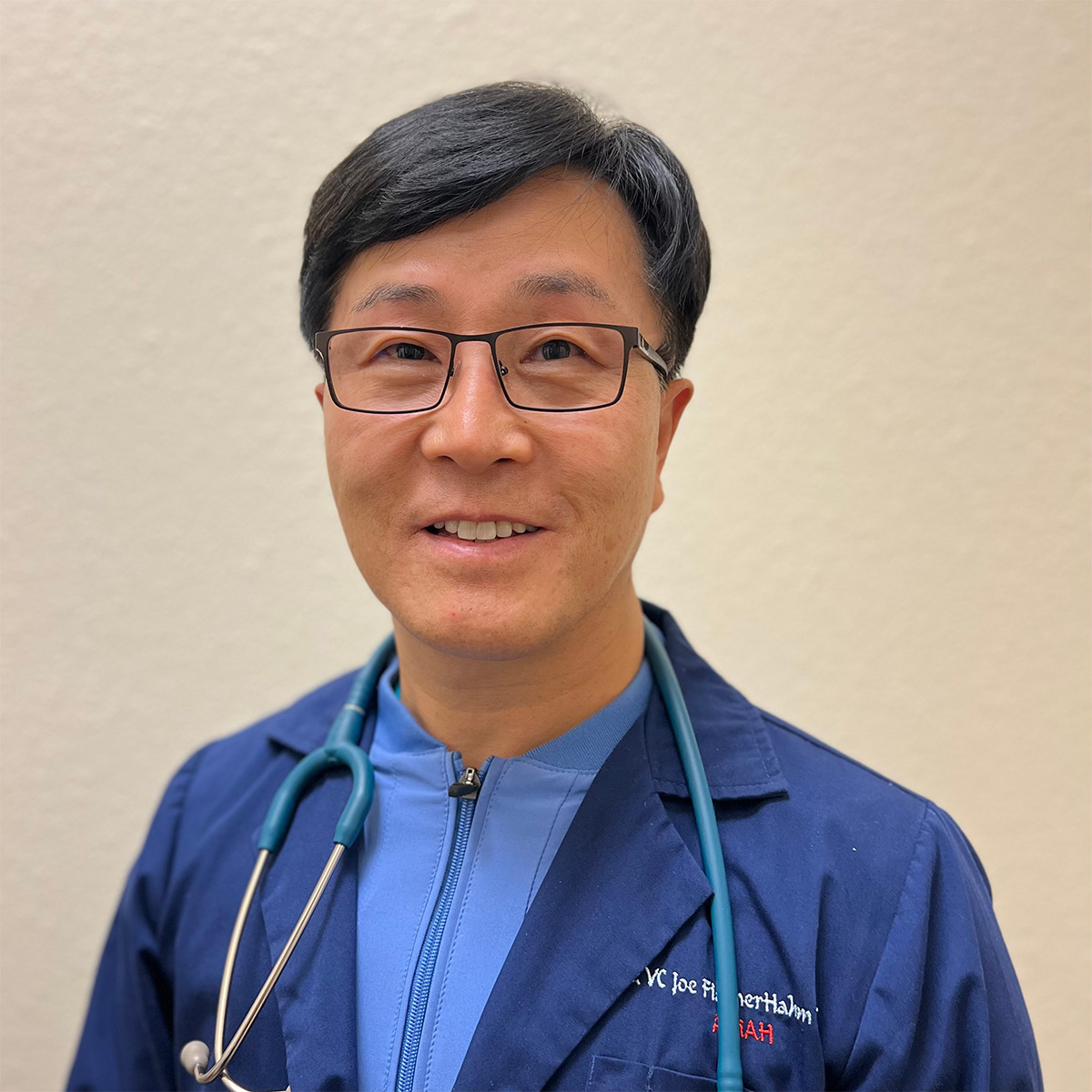 Dr. FischerHahm
Dentist
Dr. FischerHahm started his career as RN and amassed a great knowledge of medical procedures and the importance of good systemic health care. After 5 years working in various departments in the hospital system, Dr. FischerHahm decided to pursue dentistry.

He then spent 13 years with the Veterans Administration as a general dentist. Bridging the gap between dental care and systemic health care has always been his passion.

Although he loves all aspects of dentistry, Dr. FischerHahm has focused on full mouth rehabilitation, TMJ and craniofacial pain, implants, and solutions for obstructive sleep apnea and other sleep disturbances.

Most of the patients who come to see Dr. FischerHahm need help with their head and neck pain, their jaw pain, and with sleep disordered breathing issues, such as obstructive sleep apnea and snoring. He is also able to provide facial aesthetic treatments, such as wrinkle reduction, reduction of scars and growths, and facial rejuvenation amongst other things.