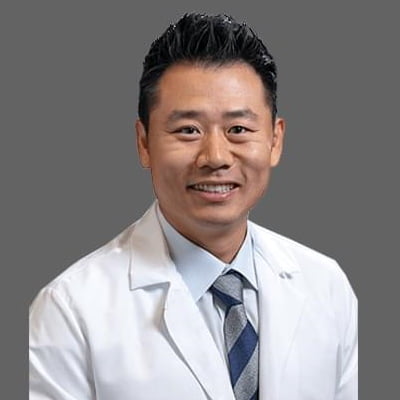 Dr. Yoon began his healthcare career as a medic in the U.S. Navy. Once graduating with a 4.0 GPA from Rutgers University, he continued his education at Rutgers School of Dental Medicine. As a practicing dentist, Dr. Yoon continues to perfect his craft by taking continuing education courses on cosmetic dentistry, dental sedation, implantology, complex third molar extractions, soft tissue laser therapy, and more.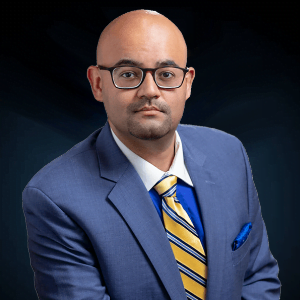 At the early age of 12, Dr. Antani knew that dentistry was his calling. His mother worked in the dental field for more than 20 years and she continues to inspire him today. After completing a Master's in Biomedical Sciences, Dr. Antani completed dental school at Rutgers School of Dental Medicine. Following graduation, he completed a one-year hospital-based residency. Winning the New York Academy of Dentistry Ethics Award has been one of his most esteemed accomplishment.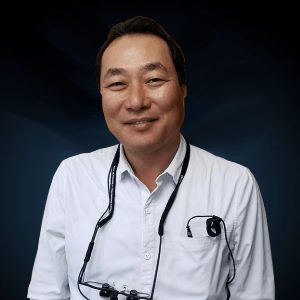 Dr. Park always knew dentistry would be his career. After earning his Doctor of Dental Surgery degree, he continued his education at Columbia University. His focus was in prosthodontics. Early in his career, Dr. Park served as a clinical professor at Columbia in the Department of Oral and Maxillofacial Anatomy. Dr. Park excels in complex dental procedures like root canals and dental implant placement.